Competitive beekeepers suspected to be behind mass poisoning
Author

Publish Date

Tue, 5 Apr 2016, 5:25AM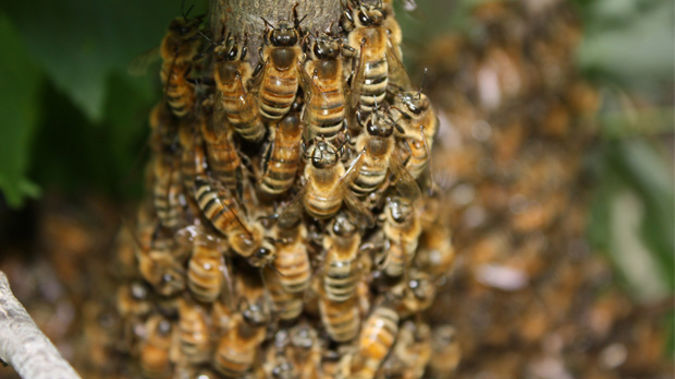 Competitive beekeepers suspected to be behind mass poisoning
Author

Publish Date

Tue, 5 Apr 2016, 5:25AM
A suspected mass poisoning of bees has the beekeepers' association acknowledging things can get heated in the chase for honey.
David Yanke, a long-time breeder of honey bee queens for the sector, appears to be the latest beekeeper targeted in the ruthless chase for liquid gold.
Hundreds of thousands of his bees in the Far North died suddenly over Easter - MPI is running tests for poison.
He said beekeepers' hives are being stolen and damaged by people eager to make money off lucrative Manuka honey.
Apiculture New Zealand boss Daniel Paul said there's no cause for this kind of behaviour - but beekeepers do things like this to each other from time to time.
"Hives do go missing, there are contests, if you like, over land areas on which to place hives.
"But it is extremely disappointing that this kind of severe issue would take place."
But Mr Paul said like any industry, its members are competitive.
"At some point market forces will rule.
"So beekeepers won't be going around doing this kind of thing if it's non-productive."