Church of Scientology opening $16 million Auckland base
Author

Publish Date

Mon, 16 Jan 2017, 8:42am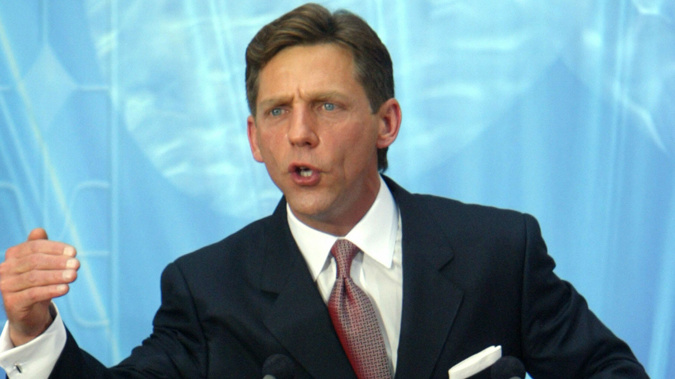 Church of Scientology opening $16 million Auckland base
Author

Publish Date

Mon, 16 Jan 2017, 8:42am
Just because there's money backing it, doesn't mean it's a popular religion.
This advice from an academic as the Church of Scientology prepares to open its new $16 million Auckland base.
Massey University History Professor Peter Lineham said New Zealand was one of the first few countries to pick up on scientology.
But he said that doesn't mean large numbers of Kiwis have joined it:
"One of the misapprehensions that we get from the opening of the centre is that it's a large-scale movement. Actually, scientology has a very small number of supporters in New Zealand. Numbered in the hundreds rather than thousands."
Professor Lineham said the religion's always been surrounded by a degree of mystique, saying stories in California include tales of people being locked up and beaten.
Though an element of controversy isn't necessarily a bad thing for any movement, he said, and it's fairly clear the New Zealand establishment is in relatively responsible hands.

"In some ways controversies enable a movement to try it. They draw attention to it. People come along in particular needs with particular belongings and something in the movement seems to give them what they're looking for."
Professor Lineham said people have a right to follow what they want.