Christchurch to host first of nearly 200 gun buyback events
Author

Publish Date

Wed, 26 Jun 2019, 3:50PM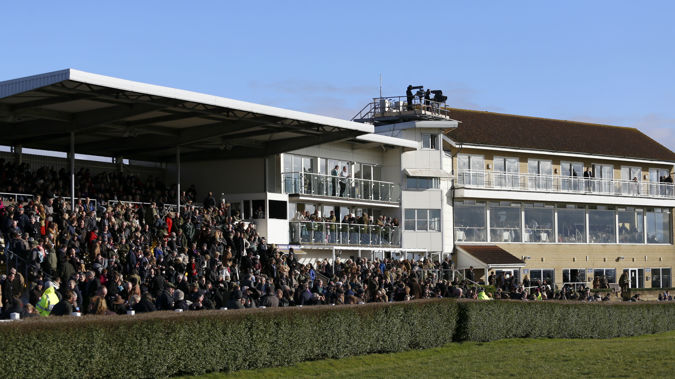 Christchurch to host first of nearly 200 gun buyback events
Author

Publish Date

Wed, 26 Jun 2019, 3:50PM
Police are urging people to hand in their guns at one of the 192 collection events they will be running across the country over the next three months.
This comes as part of the Government's gun buyback scheme which will include a $300 payment for gun owners who wish to modify their illegal gun into a legal one, for example changing a shotgun cartridge capacity from seven to five.
"We want to make it as easy as we can for people to do the right thing and hand-in their firearms," deputy police commissioner Mike Clement said.
Dates and locations of each event will be regularly updated on the police website.
The first event will take place at Christchurch's Riccarton Racecourse in mid-July.
Clement said Christchurch was chosen for a reason.
"Christchurch has had our support since the 15th of March. From my perspective, it's actually just making sure that we continually remind Christchurch we are all there for them, and we think this is a way of demonstrating that ongoing commitment."
Police Minister Stuart Nash said the events would be at places like rugby, cricket, bowling and golf clubs.
"People can call into war memorial halls, scout dens, kennel clubs, church halls, racecourses and A&P showgrounds.

"In our biggest city, sports grounds like Eden Park and Mount Smart stadium will be used, and in some cases will be open on Sundays after a game on Saturday," Nash said.
Federated Farmers is pleased with the number of collection events for the Government's gun buy back scheme.
President Katie Milne says while there's some travel involved for some farmers, there's a reasonable spread of events.
"They actually generally spread into our main shopping centres and small towns in rural New Zealand, so I think it's the best thing to do. There are about 200 sites so it does give everybody a reasonable opportunity."
Clement said as police prepared for these collections events, they could assure the public that these events were well planned with strong safety measures in place that will allow people to hand in their firearms in an efficient manner.
He said police preferred firearm owners to hand-in their guns at the collection events, however, if this is not possible there are other options.
"Please check the police website for other options," Clement said.
He said the vast majority of people understand and while they might not accept it, will do the right thing.
"What we're saying is everybody just needs to do the right thing, and there might be a few people around the edges who just take longer to get used to the idea than others, and they are welcome to contact us and we'll talk them through the process."
A list of retailer and dealers – who will be able to collect firearms on the police's behalf – will be announced in the coming weeks.
The buy-back and amnesty ends on December 20.