Residents clash with council over sex workers
Author

Publish Date

Tue, 26 Sep 2017, 5:12AM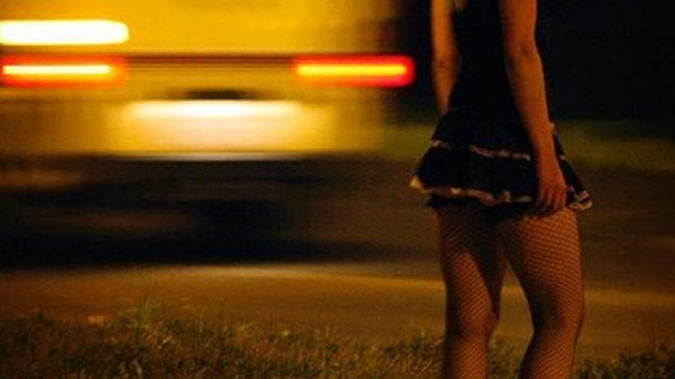 Residents clash with council over sex workers
Author

Publish Date

Tue, 26 Sep 2017, 5:12AM
A lack of indoor spaces for sex workers is one of many factors causing conflict between workers and other residents in Christchurch.
Homeowners north of Bealey Ave campaigned for a bylaw to stop prostitutes loitering and making noise outside their homes.
This week council staff wrote to residents to say they're not recommending the bylaw to council.
Councillor Deon Swiggs said council staff need to explain their report in person rather than simply sending a letter.
"I think the reasons are going to go - Well council what are you doing? Why are you not helping us?"
"It's going to relatively interesting to move forward and get their feedback."
Initially Christchurch Police were willing to enforce a bylaw to keep prostitutes out of residential areas north of Bealey Ave, but have since sought legal advice and now say they don't have the powers to enforce a bylaw.
Swiggs said it's a big disappointment and "a slap in the face."
Prostitute's Collective Coordinator Catherine Healy said prostitutes moved beyond Bealey Ave when Manchester Street was largely cut off in the quakes.
She said a lot of sex workers were left displaced.
"Not only street based sex workers but others who were working indoors. There has been a pressure to sex workers who would prefer to work indoors, it's very difficult to find places"
Healy insists the workers are moving out of the area anyway so a regulation's not needed.
"Most of the sex workers want to be able to work quietly and not create an issue in these neighbourhoods. Certainly they've been receptive and aware that some residents have been really upset."
Healy said it's better to manage sex workers with street lighting and cameras rather than new rules.
Early next month the Council will decide whether to bring in a bylaw or not.