Christchurch prisoner in hospital after attack
Author

Publish Date

Thu, 21 Jan 2016, 8:11PM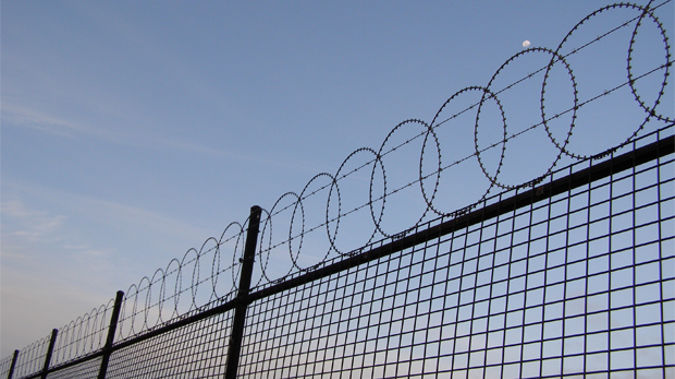 Christchurch prisoner in hospital after attack
Author

Publish Date

Thu, 21 Jan 2016, 8:11PM
Details have emerged about an attack on a Christchurch prisoner.
The man's in hospital in a serious but stable condition after being assaulted around nine-am in Christchurch Men's Prison.
Police are investigating and are yet to formally interview another prisoner thought to be involved.
Corrections Association spokesperson Beven Hanlon says it's a sad but not uncommon situation.
"This morning in one of the high security units a couple of prisoners had attacked another prisoner in an unprovoked attack, they've hit him over the head with a broom or the like and done a significant amount of damage."