Christchurch living wage vote postponed
Author

Publish Date

Thu, 27 Jul 2017, 12:42PM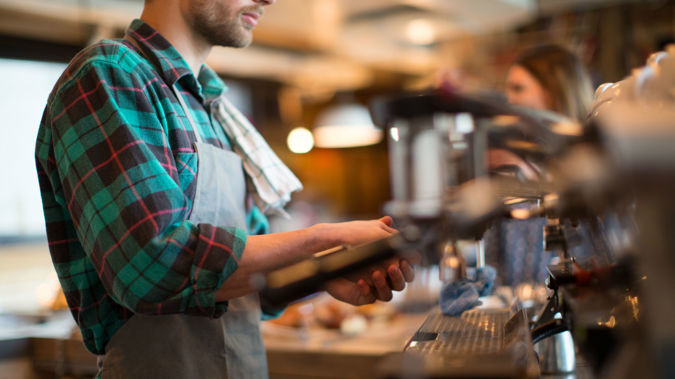 Christchurch living wage vote postponed
Author

Publish Date

Thu, 27 Jul 2017, 12:42PM
Low-wage workers will have to wait another week to find out if they'll be paid the living wage.
Christchurch City Council's vote on the wage was postponed on Thursday as Mayor Lianne Dalziel was ill from their weekly meeting.
Living Wage Movement spokesperson Mat Danaher spoke at the meeting, expressing the importance for the wage to be implemented in "one of New Zealand's greatest cities".
Mr Danaher moved to New Zealand from the UK in 2016 and said he soon realised thousands of people across the country were working two or three jobs just to put food on the table and petrol in the car.
"I'd like to say in 2017 it feels like I've arrived at the right moment, this was the moment New Zealand said no to a low-wage economy," Mr Danaher told the meeting.
The wage is voluntary and for 2017 has been calculated at $20.20 per hour.
In 2016, the Greater Wellington Regional Council unanimously voted to become a living wage employer, while Auckland Council voted in June 2017 to introduce a living-wage policy, with all staff to be paid at least $18 per hour from September, increasing each year until 2019.
"We now have an opportunity for the third greatest city of New Zealand to join and lead by example," Mr Danaher said.
"If feels like the tide is turning and we can sell New Zealand as being ones of the most equal countries in the world."
Christchurch City Council will vote at their next meeting.