Christchurch council to decide whether to adopt living wage
Author

Publish Date

Thu, 27 Jul 2017, 5:21am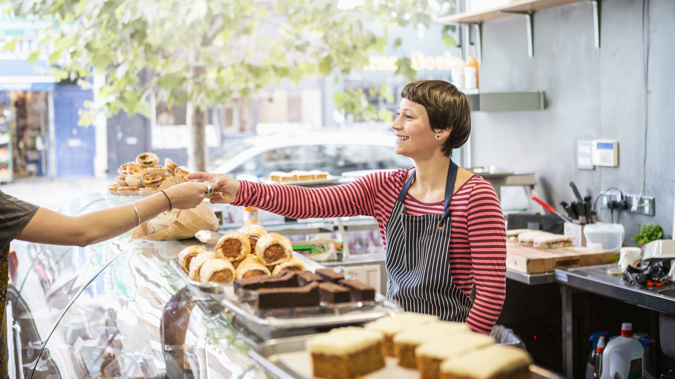 Christchurch council to decide whether to adopt living wage
Author

Publish Date

Thu, 27 Jul 2017, 5:21am
After years of negotiations, Christchurch city councillors will today decide whether to adopt the Living Wage.
The increase to $20.20, which would cost almost $800,000 a year, will be discussed in today's council meeting.
It will affect 470 workers – the majority of whom are lifeguards, swim instructors and customer service providers.
The Living Wage New Zealand lobby group are eagerly awaiting the council's decision, but national convener Annie Newman understands the delay.
"It does take time to make decisions like this, but the really important thing is that they do make a decision that they will embrace the living wage."
Newman said implementing the Living Wage would pump money back into the region.
"Every low-waged worker that receives enough money to survive and participate in society, every one of those workers reinvests their money in the local economy."
She said the wage would be the change Canterbury needs.
"That will make sure that people in Christchurch, who have already been knocked enough times by earthquake and flood, are not also knocked by a great deal of working poverty."