Christchurch adopts the living wage
Author

Publish Date

Thu, 3 Aug 2017, 3:39pm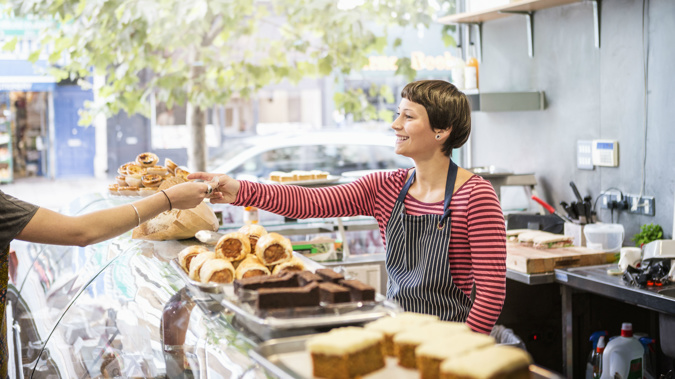 Christchurch adopts the living wage
Author

Publish Date

Thu, 3 Aug 2017, 3:39pm
Cheers erupted in the Christchurch Council chambers, as the living wage was adopted on Thursday.
A group of supporters of the wage campaign waited anxiously as voting was carried out by councillors.
The Living Wage steering committee spokesperson Karena Brown says they were overwhelmed and are happy that the full implementation of the wage has been put through council.
The wage is set at $19.80 per hour compared to the minimum wage rate of $15.75. The wage rate would increase to $20.20 per hour from July 1, 2017.
Ms Brown said the decision was a long time coming and they have been in debate with council for the past three years over the matter.
"The city council realise the importance of paying their workers a wage that they can live on," Ms Brown said.
The Public Service Association congratulated Christchurch on its decision and hoped other councils would take note and follow suit to ensure workers got a fair deal.
"Councils like Christchurch have a vital role in exemplifying good employment practice, and their decision to roll out the Living Wage of $20.20 sets a great precedent," says Glenn Barclay, PSA national secretary.
The Greater Wellington Regional Council unanimously voted to become a living wage employer in 2016, while Auckland Council followed suit in June this year with a stepped approach that will see all staff be paid at least $18 per hour from September, increasing each year until 2019.
What is the living wage
* Income necessary to provide workers and their families with the basic necessities of life
* Majority of staff paid below the wage are employed as lifeguards and swim instructors