Treasury admits blunder over child poverty
Author

Publish Date

Wed, 17 Jan 2018, 6:55pm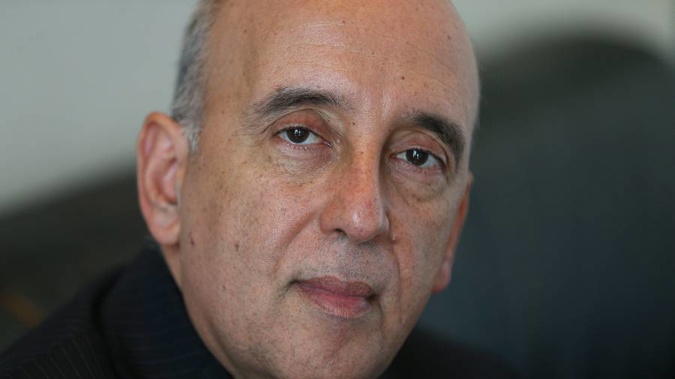 Treasury admits blunder over child poverty
Author

Publish Date

Wed, 17 Jan 2018, 6:55pm
The number of children to be lifted out of poverty by the Government's Families Package is likely to be less than previously forecast because of an embarrassing blunder by Treasury.
The error will not affect the number of people who will receive extra income from the package or affect the amount they will get.
The error occurred under the last Government's Families Income Package as well.
The Treasury had projected that 88,000 fewer children would be in poverty by 2021 using the a particular poverty measure (defined as living in a household with an income less than 50 per cent of median equivalised household income before deducting housing costs).
But owing to a coding error, it no longer stands by that projection.
However it will not have a new projection until the second half of February, Treasury secretary Gabriel Makhlouf said.
"This is a deeply regrettable mistake and I apologise for it on behalf of the Treasury," he said.
"The Treasury holds itself to high standards and I'm disappointed to have not me those standards here."
He also said that the error applied equally to comparisons with the previous Government's Family Incomes Package and so the estimated relative impact of the two packages was essentially the same.
The Treasury had projected that National's package would have lifted 49,000 children out of poverty by the same measure by the same time.
"The error likely led to an overstatement of the projected impact both packages would have on the reduction of child poverty, Makhlouf said.
The Government was told about the error on Monday.
The revelation comes just two weeks before the introduction of child poverty reduction legislation, the flagship bill of Prime Minister Jacinda Ardern as the Minister for Child Poverty Reduction.
It won't affect the bill itself which will require Governments to set and monitor poverty measures - but it will almost certainly affect debate around it.