Chief Victims Advisor appointed
Author

Publish Date

Thu, 12 Nov 2015, 6:30pm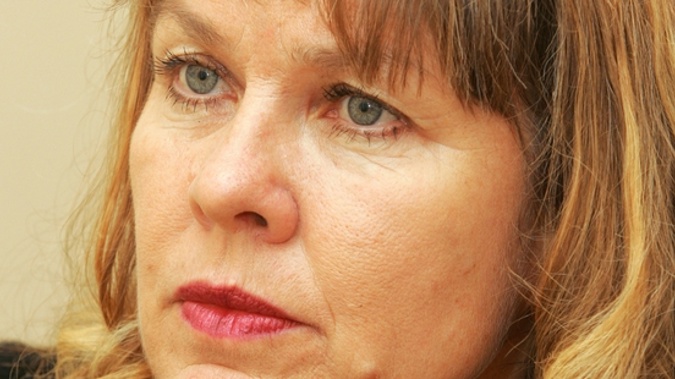 Chief Victims Advisor appointed
Author

Publish Date

Thu, 12 Nov 2015, 6:30pm
A 'stock-take' of anti-violence legislation is about to begin with the appointment of a Chief Victims Advisor.  
Anti-rape advocate Dr Kim McGregor has just been appointed to the position - she's worked with victims of sexual and family violence for almost 30 years.
Ms McGregor said her top priority will be to look at how current policy shapes what system victims go through.
"The first thing I will do is look at what the situation is for victim survivors as they approach the criminal justice system at the moment and then I'll develop a work programme based on that."
Ms McGregor will also be working with minister Amy Adams on a review of Family Violence legislation and law commission research.
In reference to yesterday's 'rape' comments in parliament, Ms McGregor said she backs the MPs who came forward.
Ms McGregor thinks it was a very brave thing for the MPs to disclosure so publicly their own experiences.
She said the bigger issue around what was said needs to be resolved in parliament.