Chch City Council urged to prioritise living wage
Author

Publish Date

Fri, 1 Jul 2016, 6:03am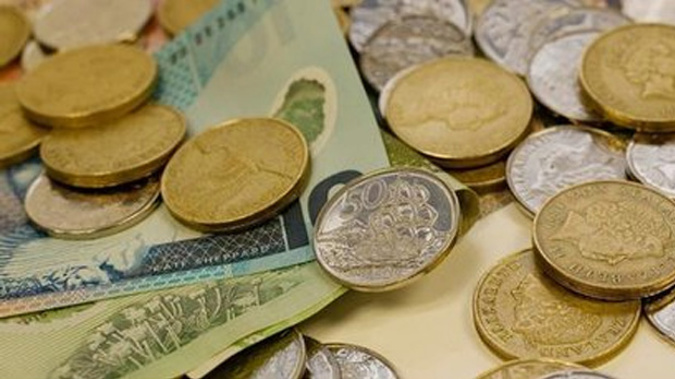 Chch City Council urged to prioritise living wage
Author

Publish Date

Fri, 1 Jul 2016, 6:03am
The Christchurch City Council is being urged to get on board with the living wage movement.
Events will be held in Auckland and Christchurch today to list the 58 companies offering living wage to all employees, as it increases to $19.80.
Living Wage Movement National Convener Annie Newman said this year's council candidates should be prioritising the living wage.
"We shouldn't be rebuilding cities on the basis of poverty wages. There are many people struggling in Christchurch and a living wage would make a big difference."
Ms Newman said it comes back around, as those people earning the living wage will be putting it back into the local economy.
She said while many business can't afford living wage, its hoped corporate companies will follow the lead of those already making a change.
"I think that we've now got a lot of companies who are now putting a message out there that we hope will influence those who are really able to do this and currently are not stepping up."
The manager of Ashburton's Headstart Early Learning Centre Jo Luxton said she's been thinking about changing to living wage for a while.
"Particularly since it became more out in the public arena, and when I was looking to employ several new staff this year, it was the perfect opportunity."
She said she understands it will be different for every company, as she knows she wouldn't have been able to afford it a few years ago.