Charity stepping in to help deaf kids
Author

Publish Date

Tue, 7 Jul 2015, 1:32pm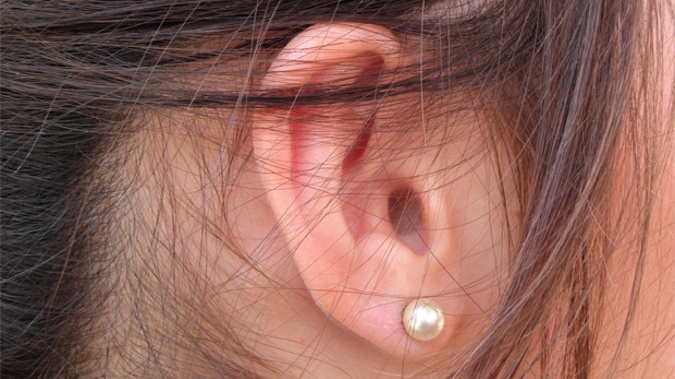 Charity stepping in to help deaf kids
Author

Publish Date

Tue, 7 Jul 2015, 1:32pm
More than fifty deaf kids could have their hearing restored if The National Foundation for the Deaf is successful in it's latest fundraiser.
But CEO Louise Carroll thinks it is a tragedy that a charity is being forced to step in on behalf of these children, when the Ministry of Health should be footing the bill.
According to Carroll, many parents may only receive funding for the hearing aids if their children are failing at school.
"Families are buying equipment they can't afford to, they are putting it on their mortgages," she said. "They are doing everything that this country would never have accepted in years gone by, and why are we accepting it now?"
The National Foundation for the Deaf is looking to raise at least a $100,000, with the money going towards buying hearing aids and remote microphones to give to children with hearing loss.
Carroll said that "every cent" will count when it comes to getting the funds necessary to restore the hearing of these children.