Charity shops becoming dumping grounds?
Section

Publish Date

Monday, 22 December 2014, 6:24AM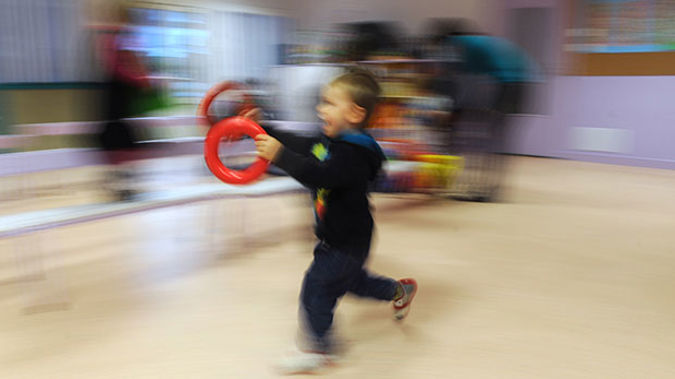 UPDATED 8:51am: The Auckland City Mission's backing a plea to think carefully about how you donate your time and possessions this Christmas ...
Missioner Diane Robertson says getting rid of other people's rubbish is a bug bear for most charities.
But she's happy about those who donate food, to toss in the odd treat.
Diane Robertson says they always make sure families have the healthy basics in their food parcels, including meat, fish and vegetables.
"At Christmas it's really nice for families to have the occasional bag of chips, or block of chocolate, or something that's a bit if a treat, so I wouldn't discourage anybody at this stage of the year to say lets give a family a treat as well."
Charity shops becoming dumping grounds?
A plea from fashion designer turned philanthropist Annah Stretton.
She says it's all very well giving unwanted items to those less fortunate, but they should be in working order.
Annah Stretton says for example no child, no matter what their circumstances, would find joy in a broken toy.
She says many charity shops and collection bins have become little more than dumping grounds for rubbish, and it's estimated that up to 70 percent of donated stock is unsalable and has to be sent straight to landfill at the charity's expense.
She suggests also that foodbank donations should be healthy options and include basics such as flour, olive oil and sugar.