Charges against drink drivers drop by half, but campaigners say fight far from over
Author

Publish Date

Thu, 8 Jun 2017, 9:28pm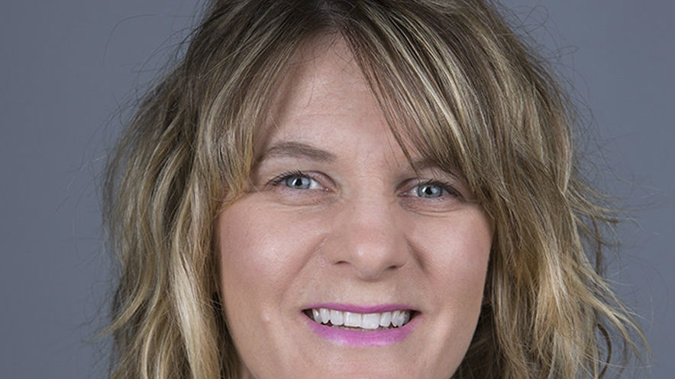 Charges against drink drivers drop by half, but campaigners say fight far from over
Author

Publish Date

Thu, 8 Jun 2017, 9:28pm
Drink driving charges have halved since 2009, but campaigners and law enforcement alike are warning that the fight is far from over.

The latest drink-driving figures show the numbers of people charged in 2016 was 16,304, compared to 31,933 in 2009.

One of the biggest drops was in people under 25, where convictions dropped 60 per cent.

Leah Abrams knows first hand the damage a drunk driver can do.

On October 10, 2015, she was lucky to survive a drunk driver crashing into the side of her car.

"It's a total miracle that I'm here today.

"My hands came off the wheel as he slammed into my vehicle, and I ended up laying down across the seat, and doing that saved my life."

Even so, she broke three bones in her right arm. She needed surgery in 2015, and again in 2016.

She's still not fully recovered, despite attending weekly rehab sessions throughout last year.

Abrams said the drop in people charged was a good step, but 16,304 was still too many people getting caught drunk behind the wheel.

"I would love to see, in a couple of years, those numbers halved again.

"Because all of those numbers represent someone whose life was lost, or totally changed, because someone chose to be a drunk driver.
"I don't think they realise the harm they cause, and that's why it's so important everyone makes the right decision.

"One person's decision affects many people, and [the person who crashed into me] probably affected 100 people who were personally connected to my story and what happened."

Road policing national manager Superintendent Steve Greally said they were "stoked" with the sharp fall in charges laid.
"It's a lot of work by a lot of agencies, but more to the point, it's huge that the New Zealand public have got behind this to understand the dangers."

He credited the lower drink driving limit for increasing awareness. From December 1, 2014 the breath alcohol limit for drivers 20 years and over was lowered from 400 mcg to 250 mcg.

"The legislation is very powerful, it's got a lot of people thinking.

"Now people are becoming educated, they're getting the message, and doing the right thing."

Greally agreed that the number still needed to come down further, but said time was the biggest factor in continuing to make changes.

"A few years ago smoking was a socially acceptable thing in pubs, homes, cars, and people laughed that people thought they could ever change that.

"But of course they did change that. It's a lot harder and more uncomfortable now to be a smoker.

"So I'm very confident we can do that with drink driving, but it will take a lot of education to continue, and a lot of targeted policing on our part."

Road safety charity Brake spokeswoman Caroline Perry cautiously welcomed the statistics, but said she was concerned something else could be behind them.

"It's good to see, although we'd be interested to know whether a similar number of people were breath tested in that time, compared to 2009.

"What we want to make sure is that we're still taking drink drivers off the road, and that police have the resources to enforce the law.

"We're certainly concerned about the numbers of police out on the road."

Perry said the alcohol tolerance could be reduced even further, to stamp out drink driving.

"We support the low alcohol limit, but for us, the ideal would be a zero alcohol limit.

"Research shows that even small amounts of alcohol impair your driving and slow your reaction time.

"Really, if you're driving, the only safe amount of alcohol is zero."

Superintendent Greally said the same number of breath testing checkpoints were carried out, but operations were targeted at higher-risk areas.

Following her accident, Leah Abrams set up No one Ever Stands Alone (NESA).

She now works to raise awareness of the impacts of drink driving, and supports victims and their families, including sending flowers to victims to remind them that people care.