Cathedral working group members paid $800 a day
Author

Publish Date

Fri, 22 Jul 2016, 5:20am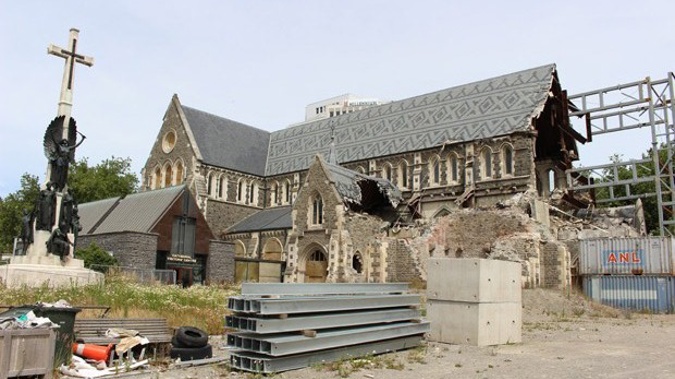 Cathedral working group members paid $800 a day
Author

Publish Date

Fri, 22 Jul 2016, 5:20am
Thousands of dollars are being spent at every meeting held by the working group tasked with coming up with options for the ChristChurch Cathedral.

Each member of the working group is paid $800 in daily fees, with the chair paid $1000.
The group is expected to report back to the Government in December, however until then around two meetings will be held each month at the cost of the taxpayer.
Local labour MP Megan Woods said this brings some obvious questions.
"What is the total amount going to be? What kind of guarantee that we're actually going to get a decision? The one thing that Cantabrians really have to see and want to see is a decision and some movement."
"Now the taxpayer is going to pick up the tab, and it's going to be a pretty hefty tab."
However, the Department of the Prime Minister and Cabinet argue their pay for the meetings are set at an appropriate level to ensure the group has suitable expertise and experience.
They say the pay also recognises the complexity of the task and the strong public interest in the group's work.