The battle against loneliness among the elderly
Author

Section

Publish Date

Monday, 2 April 2018, 6:38AM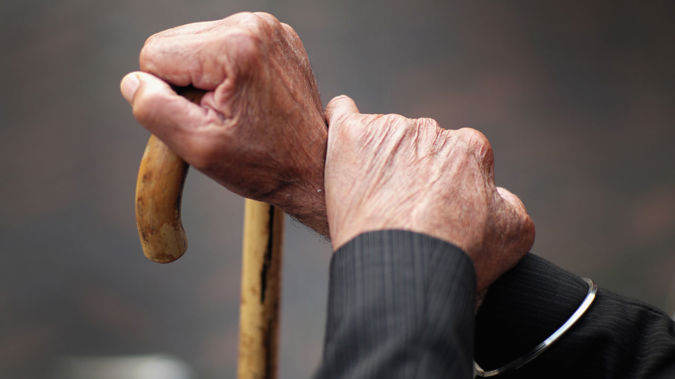 While most consider Easter a time of celebration, for many it's one of the most lonely times of the year.
Grey Power says loneliness is particularly common amongst the elderly, especially those who are frail.
National president Tom O'Connor says the country needs a Commissioner for Aged Care, to help tackle issues affecting the elderly.
"Loneliness is only one of many issues that the elderly population have to deal with. We would hope that the age care commissioner would provide some wise guidance to Government as they address these issues."
Mr O'Connor says that holiday periods can be especially hard for elderly who are on their own.
"Traditional family gathering times, be they Christmas or Easter or birthdays or wedding anniversaries, or whatever, loneliness cuts just a little bit deeper."
In addition to loneliness, Mr O'Connor said the Commissioner would provide the government guidance on issues affecting the elderly such as loneliness, mental health and aged care.