Calls for loneliness to be taken seriously
Author

Publish Date

Fri, 19 Jan 2018, 5:12AM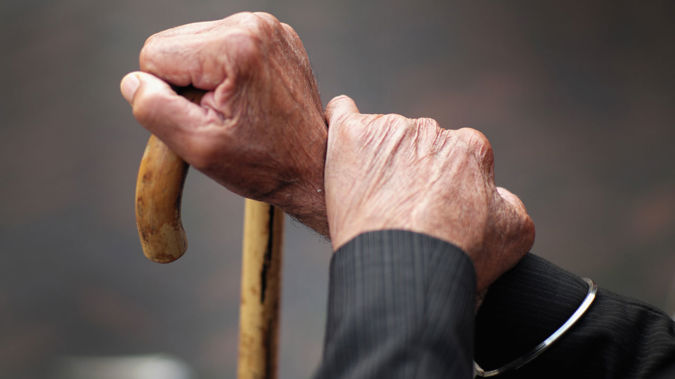 Calls for loneliness to be taken seriously
Author

Publish Date

Fri, 19 Jan 2018, 5:12AM
Those suffering from chronic loneliness are being warned to take action before it's too late.
Concerns have been raised about the issue after moves in the United Kingdom to appoint a Minister for Loneliness.
It's estimated 70,000 older New Zealanders could be suffering from social isolation.
READ MORE: 
Do we need a Minister for Loneliness?
Conern over number of elderly kiwis suffering from loneliness 
Psychotherapist Kyle MacDonald said loneliness needs to be taken seriously.
"It can become a and habit and once you start to avoid those contacts, it can be hard to get back into the swing of reaching out and making those connections again."
He said many younger people are also finding it more difficult to connect with their peers face to face.
"The increase of people relating primarily to their social networks digitally that I think a lot of people are spending a lot more time isolated and we know that's bad for mental health, we know it's bad for physical health."