Calls for civic education in high schools to prepare young voters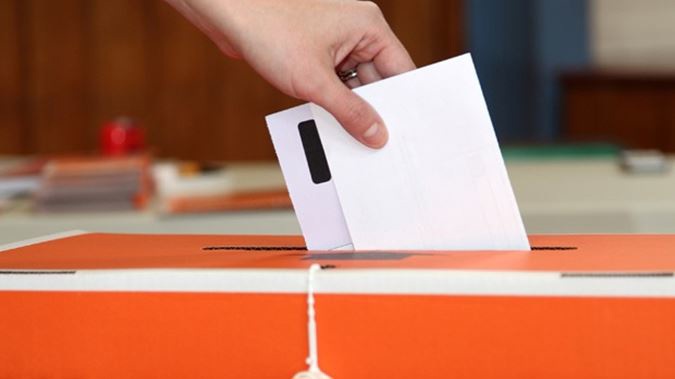 Calls for civic education in high schools to prepare young voters
Young voters want civic education to be part of the high school curriculum.
A University of Otago study reveals young people aged 18 to 24 are not catered for in the current voting system.
Doctoral student Kyle Whitfield says 80 per cent of those surveyed, suggested in every term, schools do a few hours of election or political education.
He says young people want the knowledge to take part in a productive way, but often don't understand how the system works.
If e-voting becomes an option at local elections, young people may be more inclined to vote.
Whitfield says a dual voting system would work best.
He says the system needs to be well tested and secure before e-voting is implemented.