Call to repeal "racist" law
Author

Publish Date

Fri, 24 Apr 2015, 9:29AM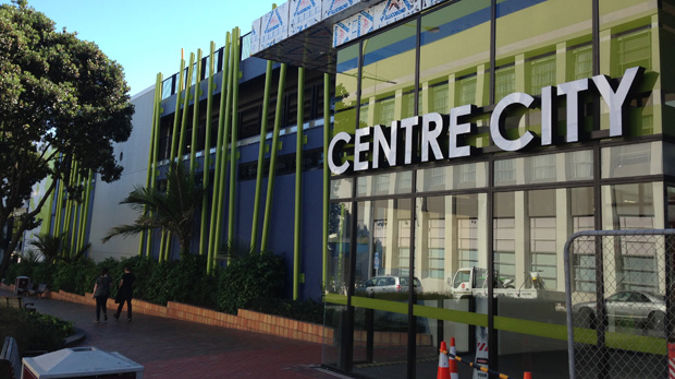 Call to repeal "racist" law
Author

Publish Date

Fri, 24 Apr 2015, 9:29AM
As New Plymouth begins to vote on the controversial inclusion of a Maori Ward, the chair of a nationwide Maori organisation believes the need for a referendum is racist.
By law, only when a council decides to add a Maori ward, can a referendum be held to decide if it's established.
The Chair of the Maori Committee of Elected Members in Local Government, Bonita Bigham, says it's a law that needs to be scrapped.
"I support Mayor Judd in his cause for the repeal of this legislation which allows this to be the only question around ward development to go to public referendum. Dare I say it I think it's a racist law."
Bonita Bigham says it will be upsetting if New Plymouth votes against the establishment of the seat.  
Voting closes on May 15.