Call for NZ to ban Chinese driver's licences
Author

Publish Date

Mon, 12 Sep 2016, 2:00pm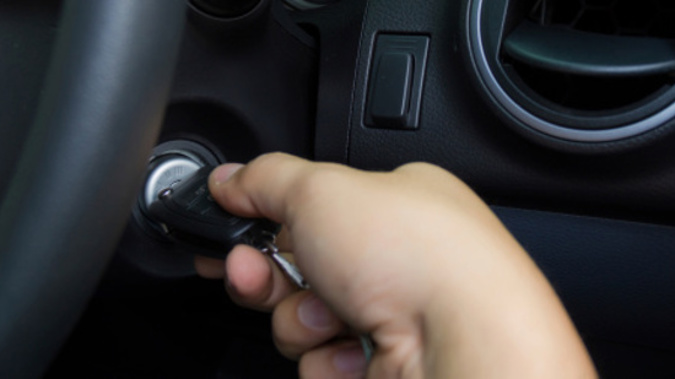 Call for NZ to ban Chinese driver's licences
Author

Publish Date

Mon, 12 Sep 2016, 2:00pm
UPDATED 3.37PM There's a call for Chinese driver's licences to be banned, as the licence holders are not up to scratch for our roads.
Clive Matthew Wilson, editor of car review website dogandlemon.com, says it is manifestly unfair that New Zealanders are not allowed to drive in China and yet we allow them to drive here.
Mr Matthew Wilson said the Chinese government itself has said that China has the highest road toll, so he isn't making an anti-Chinese rave.
"The Chinese friends that I have - they train here, and they become very good drivers. The problem is with untrained drivers coming from China, and it's extremely unfair that people without the skills to drive here safely are free to drive on our roads."
Mr Wilson said our government has falsely sold the Chinese people that it's safe to drive in New Zealand's rural roads with limited skills.
"This is simply not true. New Zealand's rural roads and all the high tourist areas often require a huge amount of skill that is completely beyond the skills that people will have learned in mainland China."
He said unlike the International Driver's Licence Convention, the government can actually do something about it.
But Tourism Industry Aotearoa said a ban on Chinese licences in New Zealand is never going to happen and picking on Chinese drivers is unwarranted.
Chief executive Chris Roberts said there will always be road crashes, and currently only four percent of them in New Zealand are the fault of an overseas driver.
"That does not mean that we should be banning overseas drivers from any market, or unnecessarily criticising them as a general rule that they can't drive."
Mr Roberts said Mr Matthew-Wilson must be unaware of the huge effort that's gone into educating Chinese visitors as to what they may encounter when they come to New Zealand.
"That messaging is very much focused on the fact that our roads are different from what they may have experienced at home and by educating them about that, how we can do our very best to keep them safe."
Mr Roberts said the foreign drivers involved in the most crashes in New Zealand are from Australia and Germany.