Call for more recognition of Tino Rangatiratanga flag
Author

Publish Date

Wed, 16 Sep 2015, 5:42am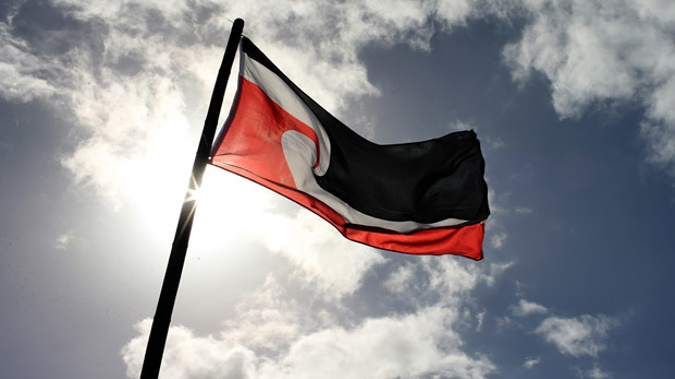 Call for more recognition of Tino Rangatiratanga flag
Author

Publish Date

Wed, 16 Sep 2015, 5:42am
There's a call for the Tino Rangatiratanga flag to be flown alongside whichever flag is chosen in the upcoming referendum.
Maori Party co-leader Marama Fox says the Maori sovereignty flag doesn't need to be included in the referendum, but should be flown alongside whichever design wins.
She thinks it's not right that it's only brought out for special occasions.
"There has been this duality of nationhood, we'd like a flag that represents that duality of nationhood but whether or not we get one, we'd like to see this one (Tina Rangatiratanga flag) retained.
Fox said the flag change process can still go ahead, but including Tino Rangatiratanga at official sites would acknowledge the different cultures of New Zealand.
"Where is the place for this? Do we roll it out for symbolic Waitangi Day occasions only, or does it really have a place in New Zealand?
Fox wants to see the Tino Rangatiratanga flag flying from places like Parliament.