Call for ETS overhaul after dodgy carbon credits bought
Author

Publish Date

Tue, 19 Apr 2016, 5:18AM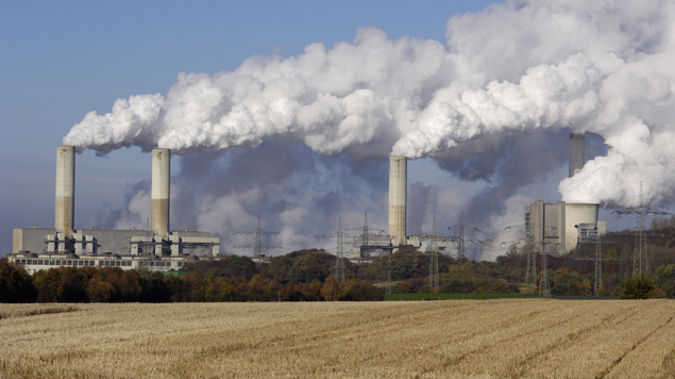 Call for ETS overhaul after dodgy carbon credits bought
Author

Publish Date

Tue, 19 Apr 2016, 5:18AM
Forest And Bird have joined other environmental groups calling for the Government to overhaul the Emission Trading Scheme.
A report released from the Morgan Foundation reveals New Zealand business have been buying fraudulent carbon credits form Russia, with the knowledge of the Government.
Forest and Bird's Geoff Keey said the overhaul should start by getting rid of dodgy, possibly corrupt carbon credits.
He said our government is undercutting our future by allowing the use of these credits to continue.
"New Zealand is behind the play and we're going to get further behind the play unless we do something about the Emissions Trading Scheme."
Mr Keey said the carbon credits aren't backed by real emissions reductions, and may be linked to organised crime.
He said changes need to made for sake of our clean and green image.
"When the Emission Trading Scheme is set up in a way that short changes the system, it's actually our future, and nature's future, that get short changed."
University of Canterbury Professor Euan Mason said if the scheme is going to work, companies shouldn't be able to trade on carbon emission credits.
"We also should allow trading only between people who clean up the mess and who actually make the mess, because there's a whole lot of middle men who are clipping the ticket on the way through, so a whole lot of people have made a lot of money over the years from the ETS, who weren't actually doing any good at all for the environment."
Professor Mason said the government's gifting companies credits out of thin air to encourage them to participate.
"It's very tempting for governments to start to reward people for doing things, by giving them credits, and those credits also were just manufactured out of nothing. They didn't represent any environmental gain."
Professor Euan Mason says the credits made 'out of thin air' end up further polluting New Zealand because they allow companies to produce more greenhouse gases.