'Buy a cardigan and keep quiet' - Former Government boss on Labour's 'ridiculous' KPI results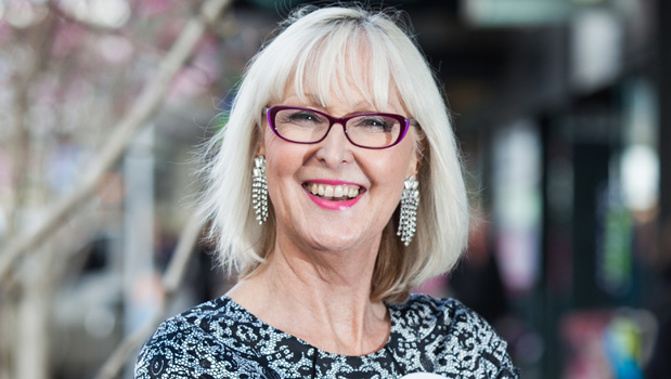 'Buy a cardigan and keep quiet' - Former Government boss on Labour's 'ridiculous' KPI results
Former Work and Income boss Christine Rankin has slammed Labour's "totally inexperienced" leadership after the Auditor General called out the public service for poorly measuring how taxpayer money was spent.
The Auditor General found a lot of government ministries did not measure whether the money they were spending was making a difference. Performance measures for the Education Ministry, for example, included how many times the website was visited.
We call it straight
---
You'll find no mealy-mouthed, non-committal utterances here. Newstalk ZB gets straight to the point with the best opinion writers and exclusive news you can always trust.
Subscribe today. You won't regret it.
SUBSCRIBE NOW
Take your Radio, Podcasts and Music with you