Burger King banned from hiring migrant workers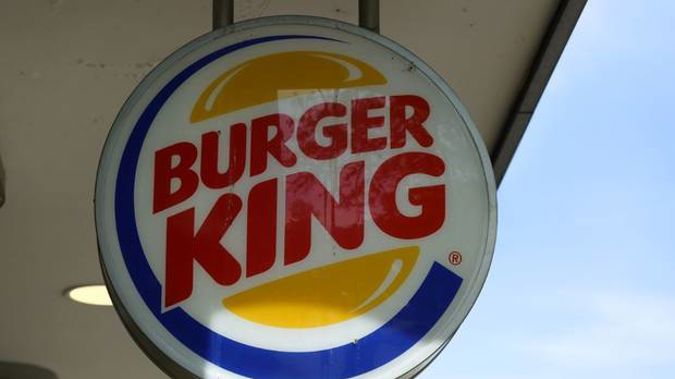 Burger King banned from hiring migrant workers
Antares Restaurant Group, the parent company which owns and operates Burger King in New Zealand, has been banned from hiring migrant workers for a year.
The Ministry of Business, Innovation and Employment put the company on its stand-down list for breaching the Minimum Wage Act. It is now banned from getting new visas for migrant workers for a year.
Unite Union welcomed the ban, saying it came after the fast food operator failed to pay a salaried manager the minimum wage.
"This is a large high-profile corporation and shows that this is not just a problem for small restaurants and fruit pickers - it goes right across most sectors and company sizes," Unite Union national secretary Gerard Hehir said.
"Employers who steal from their employees need to be sent a very clear message. Banning them from employing vulnerable migrant workers is a good start.
"If an employer is not able to guarantee the most basic minimum conditions allowed by law, they should not be able to hire vulnerable workers."
Hehir said the union was concerned existing Burger King workers would now no longer be able to renew their visas in the next 12 months.
The Herald has approached Burger King for comment.
Last month Burger King was ordered to pay an Auckland woman $3500 after being found to have breached the Minimum Wage Act by the Employment Relations Authority (ERA).
The ERA found Burger King failed to pay Drew Desai minimum wage on three occasions during her employment.
Desai was employed at Burger King from March 27, 2015 to October 6, 2017 where she worked in their New Lynn restaurant until she resigned.
In statements provided to the authority, Desai claimed that in the fortnights ending May 25, 2017, June 11, 2017 and July 9, 2017 she worked hours over and above her contracted hours of 90 per fortnight.
At this time Desai held the position of trainee manager with a salary of $37,500.
Because her salary was so close to the minimum wage all three fortnights brought her below the minimum wage for the hours she worked.
Salaried workers on over $41,000 per year would be paid less than the minimum wage if they worked just one extra eight hour shift.
Burger King workers have this year been on a series of strikes petitioning for higher pay and better rights. Burger King workers are said to be amongst the lowest paid in the fast food industry.
Most store managers are employed on $16.88 per hour - 38 cents above the minimum wage, and workers on salaries are expected to do excessive hours of unpaid overtime.
Burger King has 83 restaurants and employs around 2600 staff in New Zealand.
It is now unable to hire migrant workers until July 17 next year.