Christchurch mayor thrilled by $300m boost to fund Canterbury recovery
Author

Section

Publish Date

Friday, 18 May 2018, 5:06a.m.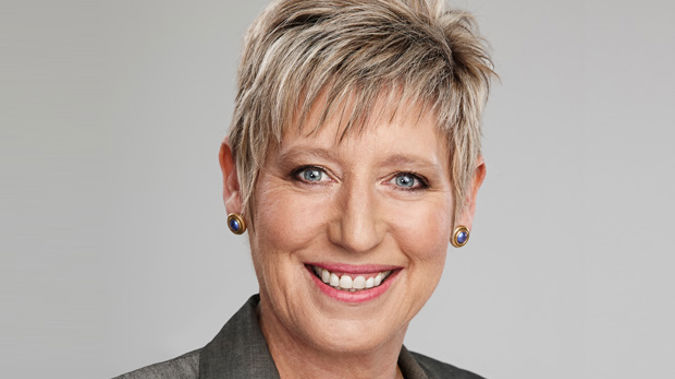 The mayor of Christchurch is lauding the government's commitment to helping fund key anchor projects as great news for the city.
The Labour-led government announced a $300 million fund to accelerate Canterbury recovery.
The City Council will be able to apply for investment through the fund for anchor projects like a new stadium.
Christchurch mayor Lianne Dalziel says she never had any doubts the government would disappoint.
"During the election campaign, Labour pledged the $300 million capital fund for the city. I was always confident they were going to be able to deliver that."
Dalziel says she's delighted for the city and is looking forward to talking to Megan Woods further in the coming days."
"The Minister and I have a breakfast meeting on Monday where she's going to present the budget. Our conversations will continue very soon after that."
Woods believes the government's commitment to the region shows decision makers in Wellington haven't forgot about people in Canterbury.
She says the situation in Christchurch wasn't something the government was going to walk away from.
"We've seen Christchurch slip down the priority list of Government over the last few years, and we were determined as a new Government that finishing the job and getting things done right was able to happen."
Woods believes a new special insurance tribunal will help people who are trapped in limbo.
The tribunal will assist in helping resolve outstanding EQC and insurance claims outside of court.
The government has invested $8 million in the tribunal.
Woods says she's determined to install a service to allow people to get on with their lives.
"If we just continue doing the same things in Christchurch and expect a different outcome, we're going to get nowhere. What we've shown as a Government is that we are willing to think differently, we're putting our money where our mouth is."
One group that is excited to be moving on are the city's education providers.
Minister of Education Chris Hipkins announced $62 million of new capital investment for the city's education rebuild programme, which includes more than 100 schools across the city.
One of those is Redcliffs School, who has recently had confirmation to build a brand new school on a new site.
Principal Rose McInerney says she's absolutely thrilled after a long seven years.
"Under threat of closure, fought really hard like many schools had to, we're lucky enough to come out the other side. Now it really means that we know the money is there for us to be able to move forwards."
McInerney says now it's full steam ahead.
"We're already set for our meeting with our architects next week and we're away, our team is raring to go."