Broadcasters win legal fight with Global Mode
Author

Publish Date

Wed, 24 Jun 2015, 11:22am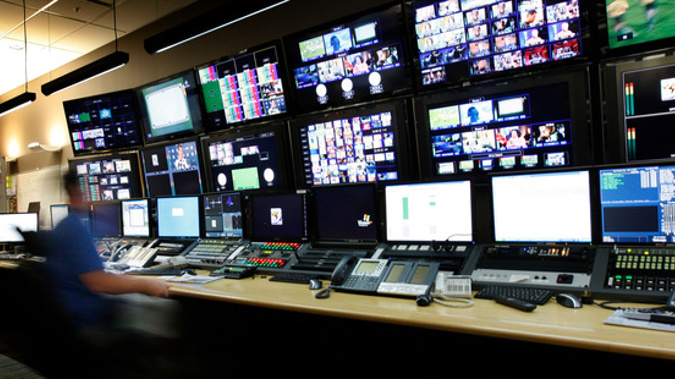 Broadcasters win legal fight with Global Mode
Author

Publish Date

Wed, 24 Jun 2015, 11:22am
Updated 4.43pm: Slingshot, Orcon, Flip and Bypass customers will no longer be able to get around restrictions on overseas content providers.
The ISPs have reached a settlement with broadcasters to withdraw Global Mode from September.
The confidential agreement will see Sky, TVNZ, Lightbox and MediaWorks withdraw their action against the service.
Global Mode allows people to get around geo-blocking and access content from overseas providers.
But broadcasters say it would undermine their exclusive rights to distribute TV shows and movies within New Zealand.
InternetNZ spokesman Andrew Cushen said it was by no means clear the service was illegal, and the case should have gone before the courts to provide users and the industry with clarity.
"It was an example of an innovative service, that allowed people to access content and indeed pay for it."
Global Mode challenged traditional content distribution model, and Andrew Cushen said it created some interesting legal questions they wanted to see resolved.
"And while a court case is a challenging way to have those resolved, it would have given everyone clarity."
"That opportunity is lost now."
Broadcasting minister Amy Adams said it's unlikely to be the end of the discussion.
"I think the issues of how people access their content around the world are not going to go away."
"They're part of a fast changing landscape in the internet environment."