Accused mosque gunman's mother fears for his safety in prison
Author

Publish Date

Fri, 16 Aug 2019, 8:58AM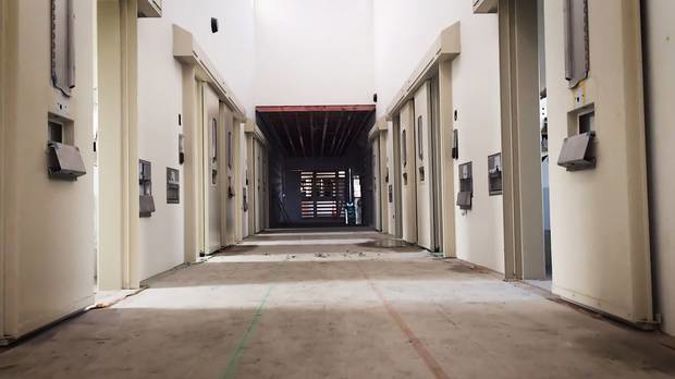 Accused mosque gunman's mother fears for his safety in prison
Author

Publish Date

Fri, 16 Aug 2019, 8:58AM
The mother of the alleged Christchurch gunman is worried contact through mail may be cut off between herself and her son because he's been receiving mail while behind bars.
Sharon Tarrant is the mother of 28-year-old Brenton, who's accused of killing 51 people and the attempted murder of 40 more in the March 15 attacks on two mosques in Christchurch.
The accused gunman is currently being held in solitary confinement in Auckland's Paremoremo prison, and faces one charge of terrorism in addition to the murder and attempted murder charges.
For the first time, Sharon Tarrant has spoken out about her son. It comes the week it was revealed her son had sent at least seven letters from prison to fans and supporters, breaching Corrections policy.
She has nothing but good to say about Corrections and the way her family's been treated.
"They have been so brilliant and kind and compassionate to his family. It breaks my heart to see them being criticised when they've never had to deal with this before."
Sharon says her son began unravelling after his father died of cancer in 2010.
She told the New Zealand Herald he turned to the dark web and also to gaming and there was nothing she could do.
"You argue and you try and get them to change. All of that gaming creates anxiety in them and they are not learning in the real world how to go through awkward times."
Sharon says while her son was grieving, the people he spoke to on the dark web were all encouraging one another.
"It's frightening they all don't realise they are also chronically depressed."