Body found in search for missing elderly man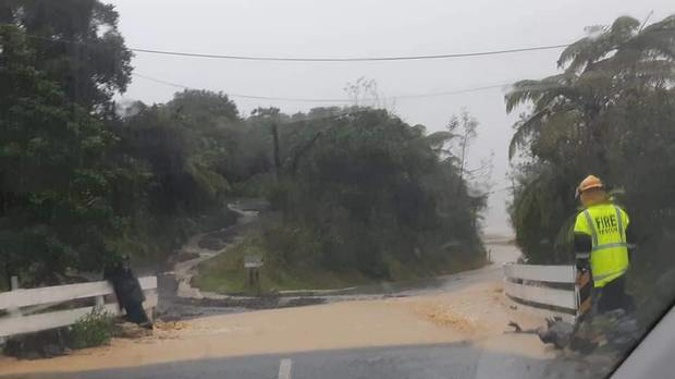 Body found in search for missing elderly man
A body has been found during the search for a man feared missing in the Tairua River area.
The search had started last night when a car was found submerged off Hikuai School Road.
The registered owner of the car was reported missing at 5.30pm.
"A formal identification process will be carried out and the death will be referred to the Coroner," police said.
Waikato police Senior Sergeant Simon Cherry had said the 72-year-old was reported missing at 5.30pm yesterday after leaving a friend's house.
His car was found empty off Hikuai School Rd, west of the Coromandel Forest Park, half an hour later.
A search was carried out along the banks of the river but was suspended due to darkness.