Boaties told to replace old lifejackets
Author

Publish Date

Sat, 7 Jul 2018, 1:56PM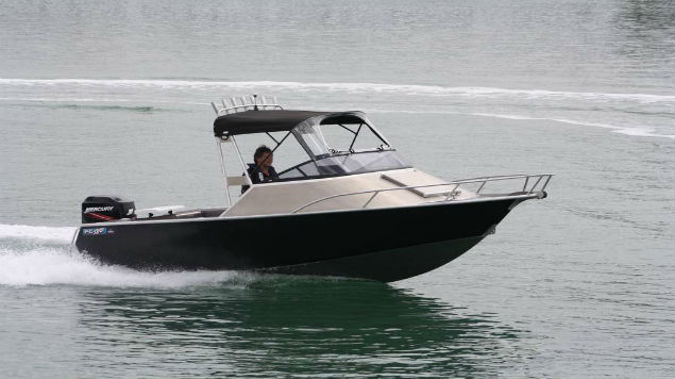 Boaties told to replace old lifejackets
Author

Publish Date

Sat, 7 Jul 2018, 1:56PM
Maritime New Zealand is warning boaties to be on the look out for old lifejackets with kapok filling or cotton straps.
The lifejackets, which were produced in the 1980s, are unsafe and Maritime says people should be replacing them.
Kenny Crawford is the General Manager of Maritime Compliance at Maritime NZ. He says a number of these old lifejackets have been turning up on TradeMe, and old lifejackets should be destroyed, and people should replace them with modern foam-filled or inflatable ones that meet safety standards.
"So what we are asking is that people look at their lifejackets now to make sure they are safe, this is a good time to do it before the season starts."
He says people should look at their lifejackets, whether they're on a vessel, in the house or in the garage - and if you have one of these old lifejackets, to get rid of it.