Key says Bain must prove father killed family
Author

Publish Date

Mon, 23 Feb 2015, 7:45AM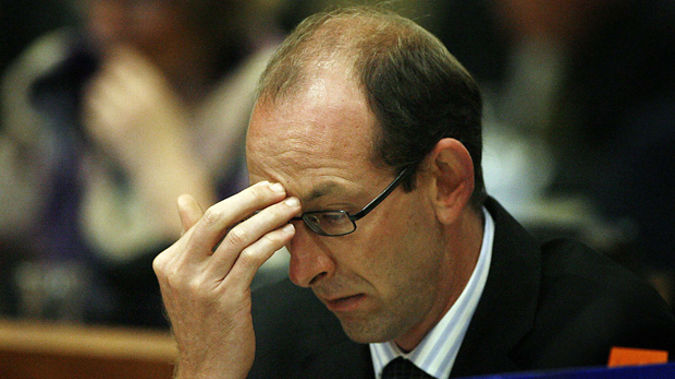 Key says Bain must prove father killed family
Author

Publish Date

Mon, 23 Feb 2015, 7:45AM
Updated 12.41pm: Prime Minister John Key says David Bain's legal team will have to prove Robin Bain killed his family, if he wants compensation.
He denies claims by retired Canadian Judge Ian Binnie that the government is shopping for a view that lines up with its own, after it scrapped both the Binnie report and the review of it by QC Dr Robert Fisher.
He told Mike Hosking that having his convictions quashed is not good enough for David Bain to claim compensation, his team will have to basically prove his father did it.
"I have to think Fisher ripped Binnie's report apart."
John Key says this isn't about money, it's about making the right call and doing the right thing.
Justice Ian Binnie is standing by his report.
And he says the government is just shopping around to try to get a report that will allow it to dodge paying up.
Justice Ian Binnie has spoken out after Justice Minister Amy Adams' announcement last week that the government is starting afresh on the issue.
He says the government has now made it loud and clear what it wants.
Justice Binnie says anyone taking on the assignment would see what had happened to him when he gave an answer the government didn't want.
He says it's a familiar pattern lawyers encounter, where a client keeps searching until they find someone who agrees with them.
Documentary maker doubts Robin is the killer
A documentary maker who investigated the possibility Robin Bain killed his family, and ruled it wasn't possible, doesn't think David Bain should get compensation.
Bryan Bruce, who made 'The Case Against Robin Bain', says all the claims around Robin committing the murders fall apart when looking at how Stephen Bain died.
"In my view I agree with John Key, in that you would have to show Robin did it."
He says if Robin did it, it would mean he had a serious struggle with the 14 year old before his death which would have left him covered in blood.
Robin would have then had to have changed all his clothes - leaving them somewhere they still haven't been found - before shooting himself and leaving no fingerprints on the gun.