Bennett rejects bulk of firearms advice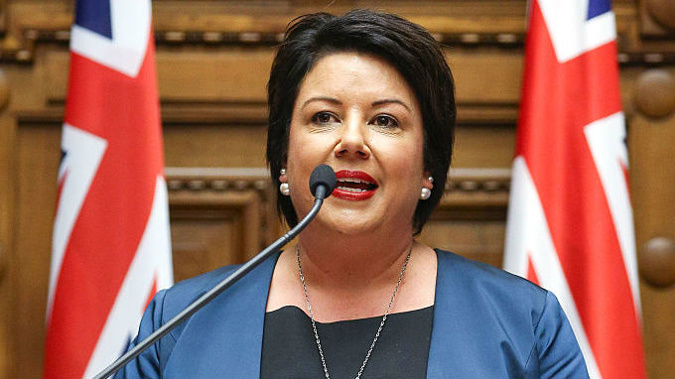 Bennett rejects bulk of firearms advice
UPDATED: 12:44pm
Tougher firearms rules such as police recording all serial numbers on guns when a licence is renewed have been rejected by the police minister.
Paula Bennett responded on Wednesday to the Law and Order Select Committee report on issues relating to the illegal possession of firearms, particularly among criminals and gangs.
The committee's terms of references included what changes could be made to stem the flow of guns into criminals' hands, but Bennett said the recommendations made come up short.
Of the 20 recommendations, she has accepted just seven, saying the right balance has not been struck between public safety and the rights of legal gun owners.
"Although the report was well intended, I believe many of the recommendations would not decrease the flow of firearms to criminals and gangs but would unduly impact on legally licenced firearms users.
"Nobody wants firearms getting into the hands of violent gang members but we also don't want over-the-top rules and restrictions to be placed on hunters and shooters who manage their firearms responsibly."
One change Bennett has opted for is the introduction of the power to suspend licences pending decision on revocation.
"This will give police an alternative to cancelling a licence, for example, in situations where someone has been charged with family violence, or where there are security issues that need to be resolved."
Among the committee recommendations Bennett rejected included having a firearms licence to possess ammunition; dealers being required to keep records of ammunition sales; having a category of restricted semi-automatic rifles and shotguns; and having secure storage confirmed before licence or endorsement is received.
Federated Farmers says the committee report was "poorly thought out" and was pleased Bennett agreed.
"We are pleased to see that the government has listened and is directing their attention to where it should be, preventing gang members and criminals from getting their hands on firearms and not burdening those who use firearms responsibly," said Federated Farmers' national board member Katie Milne.
Further consultation and looking at costs to implement the changes will occur before coming back to Cabinet for approval later in the year.