Auckland Uni accused of censoring free speech by banning anti-abortion club
Author

Section

Publish Date

Thursday, 31 August 2017, 5:27a.m.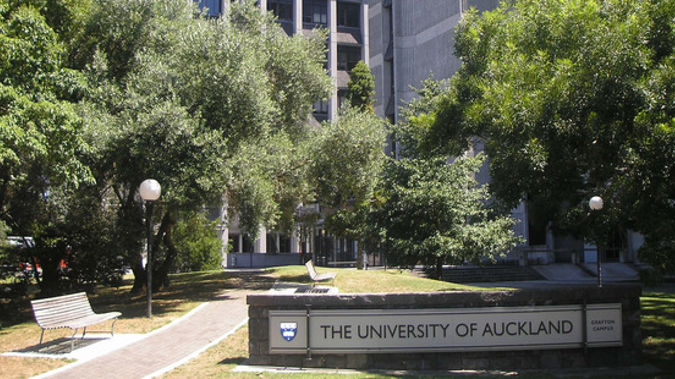 The Auckland University Students' Association's being accused of shutting down free speech after voting to abolish an anti-abortion club.
A referendum involving 2,700 students saw more than 1600 vote in favour of stripping the ProLife Auckland club of its affiliation.
Bishop Patrick Dunn of The New Zealand Catholic Bishops Conference, said the Association's decision shows an intolerance of different ideas.
"A university's not a place where one particular philosophy is acceptable and other views are not acceptable."
The decision to disaffiliate the club will be finalised once the AUSA has consulted lawyers on the legality of the ruling.