Auckland train workers considering options for industrial action
Author

Publish Date

Fri, 10 Nov 2017, 5:39AM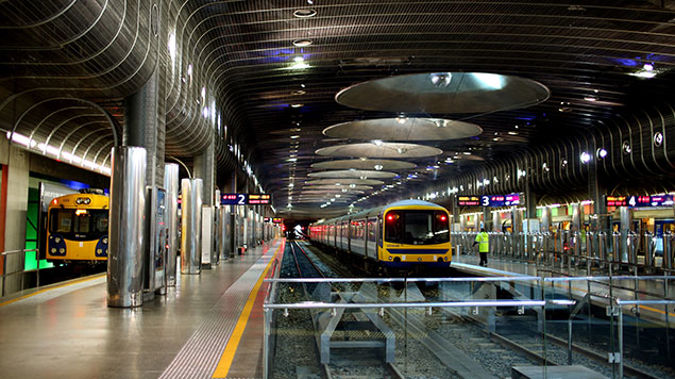 Auckland train workers considering options for industrial action
Author

Publish Date

Fri, 10 Nov 2017, 5:39AM
Auckland train workers are considering their options for industrial action.
The Rail and Maritime Union said that talks have broken down over having driver-only trains, rather than having staff in carriages as well.
Organiser John Kerr said members are being balloted over what form of action might be taken.
"Things like over time, low level action, perhaps not wearing uniforms, but it may also include targeted, full scale stoppages."
The action comes after an announcement earlier in the year that the train manager position would be disestablished.
It would mean that there is no one on board the trains to care for passengers during emergencies, the union said.
Kerr said the union is concerned about public safety rather than the loss of jobs, and the train workers take pride in running a safe service.
"One of the by products of having permanent onboard crew is that maintains jobs, and that for us is the benign by product. Our primary process is passenger and public safety."
However, Auckland Transport said operator Transdev's consultation with the union is still underway, and there are no immediate changes to the train manager role being planned.
They said more details will be available once the consultation process is wrapped up, and the safety case has been fully considered by the NZTA.
The union will be joined by members of the FIRST Union and the Tramways Union, who represent bus drivers, to deliver a petition to Auckland transport this morning.
They say they're hoping the dispute with Auckland Transport and Transdev can be resolved before industrial action takes place.
If industrial action goes ahead, it would be the first time that the Auckland rail network has been affected.