Auckland Council running out options to avoid rates increases
Author

Section

Publish Date

Friday, 17 February 2017, 12:00PM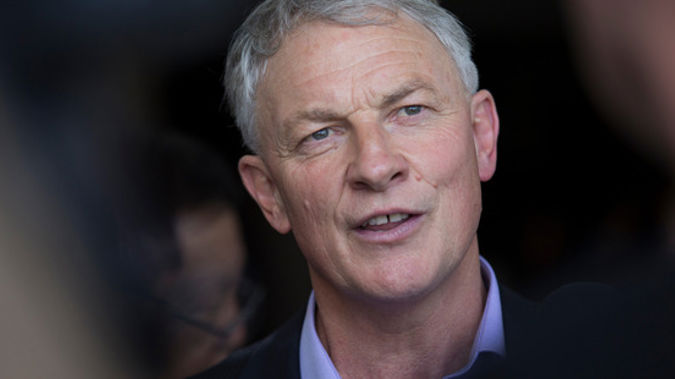 Auckland mayor Phil Goff will have to find a new way to fund the city's much-needed transport projects.
Cabinet has officially ruled out introducing a regional fuel tax to cover the city's $400 million annual transport funding shortfall.
Mr Goff says the council is running out of alternatives to increasing rates by 16 percent next year.
But Finance Minister Steven Joyce said the council may need to consider private funding, because a fuel would be inefficient and unfair.
"We don't have national pricing in New Zealand.
"It's quite possible that people in Southland could end up paying for a regional fuel tax in Auckland."
Road tolls could be introduced in Auckland, but they won't raise any extra transport funds.
The Government's now officially considering electronic road tolls for motorways and arterial routes in the medium to long term.
But proceeds won't be used to help cover the funding shortfall.
Mr Joyce said it would be used to reduce the number of motorists using the city's limited transport corridors.
"You do actually have to consider what the longer-term looks like.
"Auckland is built on an isthmus, it is narrowly constrained through central Auckland, and there is a limit to how many transport corridors there are."
The Government is ruling out a regional fuel tax to help cover transport costs.