Attempt at clarity ahead of Cathedral rebuild decision
Author

Publish Date

Wed, 2 Aug 2017, 8:57AM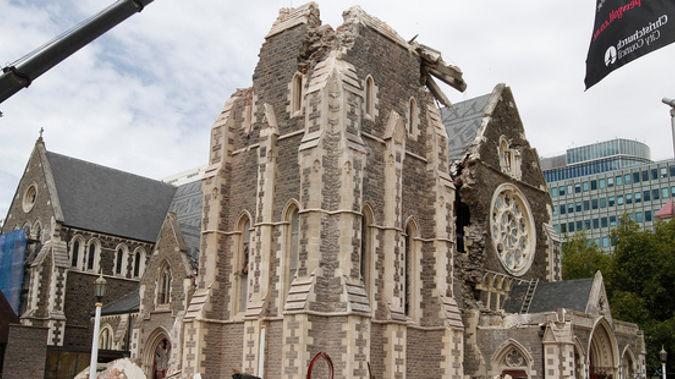 Attempt at clarity ahead of Cathedral rebuild decision
Author

Publish Date

Wed, 2 Aug 2017, 8:57AM
The Government's trying to get everyone on the same page before next month's decision over the ChristChurch cathedral.
In five weeks, more than 200 members of the Anglican Synod will opt to either restore the damaged church, or build a new one.
This morning, the Minister for Christchurch Regeneration Nicky Wagner released a list of questions and answers about the Government's proposal to reinstate the building.
Ms Wagner said the information clarifies some points for the church, before the Synod meets.
"Once the decision is made, because we've got a cross-party agreement, we can get legislation through very quickly, so consenting can be underway and we can begin almost immediately."
The list of answers to questions from the Church Property Trust says the Trust estimates project management will cost $3.5 million more than the Government's estimates.
Ms Wagner said she's confident they can deliver it for the Crown's figure of $104 million.
"I think if we work carefully, and intelligently and together collaboratively I think we can deliver it for that amount of money.
"It's basically where you spend the money and some of it's been duplication. Sometimes it's a matter of how much it's going to cost in the long run. I think there'll be give and take here and there."