Atheists join cathedral debate
Author

Section

Publish Date

Wednesday, 11 October 2017, 6:48AM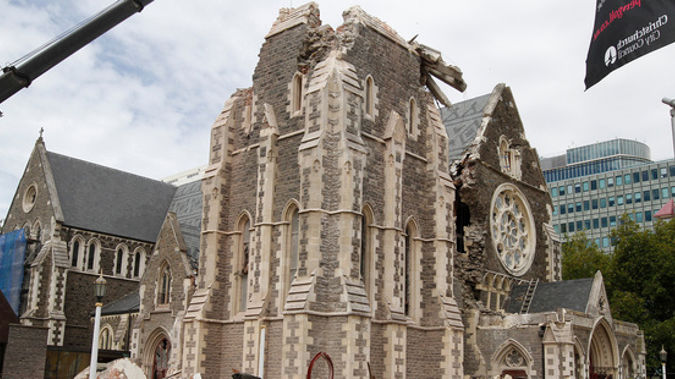 Atheists are joining the Christchurch cathedral debate, saying governments shouldn't be giving money to wealthy religious organisations.
It comes as Christchurch City Council puts its $10 million pledge out for public consultation.
The funding plan will mean the average ratepayer will eventually, over three decades, front $120 towards the cathedral's reinstatement.
The New Zealand Association of Rationalists and Humanists president, Peter Harrison said if any other business was under-insured, they wouldn't get a hand out.
"We really shouldn't be giving a lot of money to, say, a religious organisation which is enormously wealthy."
Harrison said the Anglican church has enough money to fix it themselves.
"They have many property's in New Zealand, running into the hundreds and millions of dollars we believe. So potentially they could sell a property or they could make that funding available."
Harrison said that if ratepayers chip in, will they get to use the cathedral as much as an Anglican.
"The Anglican position on gay marriage for example. Are people going to be able to use the church for marriages, regardless of what their denomination and religious position is?"