Ashley Bloomfield's fluoridation orders ruled unlawful by High Court, failed to consider BORA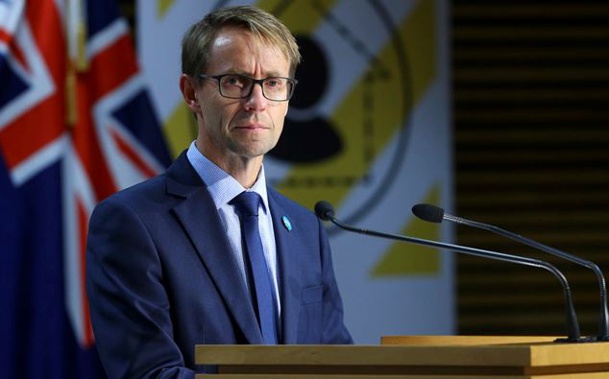 Ashley Bloomfield's fluoridation orders ruled unlawful by High Court, failed to consider BORA
The order of the former Director-General of Health, Sir Ashley Bloomfield, to add fluoride to more than a dozen drinking water supplies across the country has been ruled unlawful by the High Court. 
Friday's decision ruled the orders contained a procedural error where Bloomfield failed to give specific consideration to the Bill of Right Act when making the decision in July last year. In his judgment, Justice Radich wrote that, "There is, in my view, no getting away from the fact that the Director-General did not turn his mind to Bill of Rights Act considerations when making the decision." 
We call it straight
---
You'll find no mealy-mouthed, non-committal utterances here. Newstalk ZB gets straight to the point with the best opinion writers and exclusive news you can always trust.
Subscribe today. You won't regret it.
SUBSCRIBE NOW
Take your Radio, Podcasts and Music with you