Apology for gay convictions finds support
Author

Publish Date

Thu, 6 Jul 2017, 4:28PM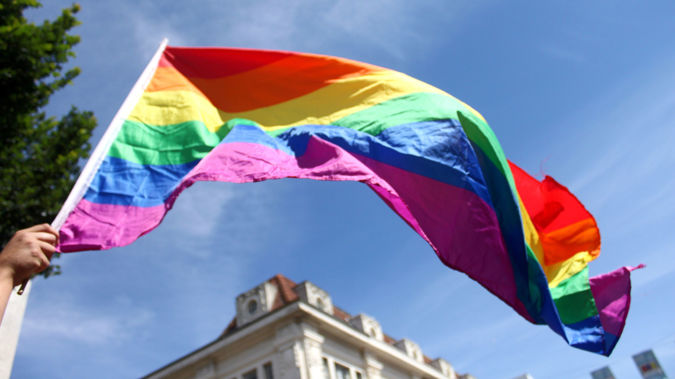 Apology for gay convictions finds support
Author

Publish Date

Thu, 6 Jul 2017, 4:28PM
Laws criminalising homosexual activity didn't just ruin lives, it killed people, says Labour MP Grant Robertson.
He was first to his feet to speak in support of a motion by Justice Minister Amy Adams for parliament to formally apologise to potentially hundreds of men convicted of sexual acts that were decriminalised 30 years ago.
"Hundreds, possibly thousands of lives, have been lost because men could not bear the shame, the stigma and the hurt caused by this parliament and the way that society viewed them as criminals," he said.
"It is for all of that that we must apologise as a government and as a parliament to those men who are still alive and to those who have passed on and their families."
Mr Robertson said he stood on the shoulders of the men who came before him, an open and proud MP who will celebrate 20 years with his partner Alf next week.
The motion was moved during the first reading of a bill to expunge the criminal convictions of men convicted of offences that are no longer recognised as such.
Paul Foster-Bell, an openly gay National Party caucus member, spoke next saying for the first time ever in the House he disagreed with nothing Mr Robertson said.
The move to expunge convictions would go a step toward restoring the dignity of men convicted, he said.
"I also think it will restore dignity to this House," he said.
Annette King, who along with Peter Dunne and Trevor Mallard are the only MPs still in Parliament who voted in support of homosexual law reform in 1986, said Thursday was a red letter day.
"The war was won but not the battle. That has taken longer," she said.