Antibiotic resistance a growing threat to world health
Author

Publish Date

Mon, 14 Nov 2016, 6:29am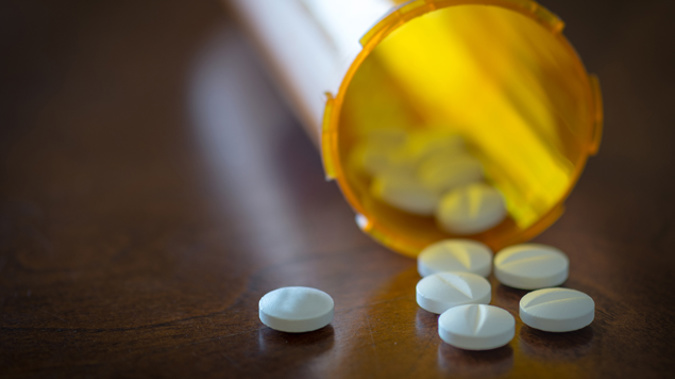 Antibiotic resistance a growing threat to world health
Author

Publish Date

Mon, 14 Nov 2016, 6:29am
Today kicks off the World Health Organisation's World Antibiotics Awareness Week.
University of Auckland Senior microbiologist Lecturer Siouxsie Wiles is launching New Zealand's own campaign: Infected NZ.
New Zealand has higher rates of infectious diseases than the USA, UK and Australia - and those rates are rising.
Already an estimated 700,000 plus people worldwide die each year due to drug-resistant infections.
The World Health Organisation characterises the problem as one of the biggest threats to global health today.
Dr Wiles said the growing rate of antibiotic resistance means today's easily treatable diseases could have devastating impacts in the future.
"Bacteria and other pathogens are evolving to resist existing drugs and their evolution is outpacing the development of new medicines."
She said New Zealanders need to think about the way they use antibiotics in relation to the health, social, and environmental impacts.
"We need to get real about our vulnerability and have a national conversation about how the public, health workers, policymakers and the agriculture sector can make a difference."
There's warnings even simple health problems such as skin infections will become difficult to treat.
"There's lots of different reasons why things are happening - sexually transmitted infections are rising partly because Kiwis don't like wearing condoms, but that's completely unrelated as to why children skin infections, those can be related to our mouldy houses."
And while New Zealand has good figures on how many antibiotics are being prescribed to people - there's not much on cows.
Dr Wiles said for the size of New Zealand's agriculture industry we no very little about it in this area.
She said we don't know how much we use because the studies just aren't there.
InfectedNZ runs from November 14-18 with a series of research-driven blog posts and social media conversations.