Another day with no new community Covid cases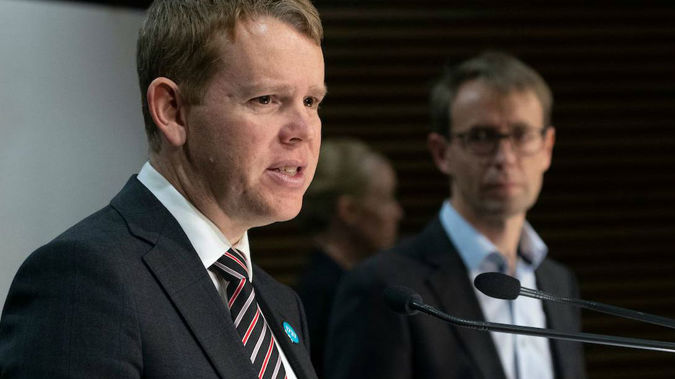 Another day with no new community Covid cases
There are no new Covid-19 cases in the community today as Aucklanders edge ever closer towards more freedom under alert level 2.
There are nine new cases in managed isolation.
Associate Minister of Health Peeni Henare's revealed this morning there were no new cases overnight. Today's update confirmed there were no more cases detected since.
It comes as Auckland prepares to move into alert level 2 at 6am tomorrow, while the rest of New Zealand goes to alert level 1.