Annette King 'How did a girl from Murchison end up here'
Author

Section

Publish Date

Saturday, 30 December 2017, 9:22a.m.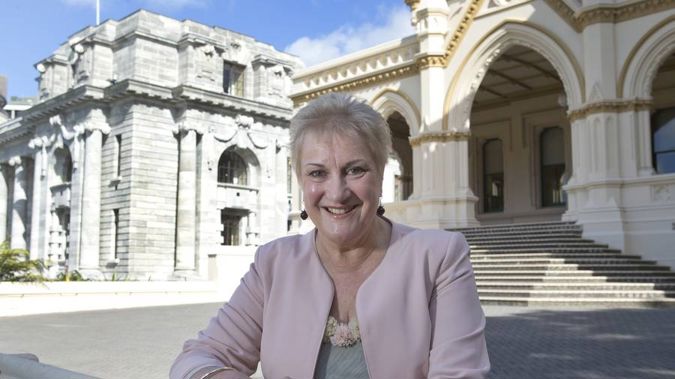 She is only a few months into her retirement, but former MP and minister Annette King has already received one of the country's highest honours.
She has been made a Dame Companion of the New Zealand Order of Merit in this year's New Year's Honours List.
King, who was first elected to Parliament in 1984, said she was shocked to receive the letter from the Queen.
"I felt it was amazing, because how did a girl from Murchison, a little tiny town in the South Island, end up here? And I had to reflect on all the people who have helped me along the way, including having the opportunity to be a minister for 10 years."
King said her honour is also recognition to all those in the health and police sectors in this country.
"Fantastic people that work in Health, in police and transport and the many portfolios that I had, they are the ones who made this possible for me."
King was the MP for Rongotai from 1993 until retirement earlier this year.
During Helen Clark's Government, King was the Minister for Health for six years, before taking on the Transport, Police and Justice portfolios.
She served as Deputy Leader under Phil Goff and Andrew Little, before being succeeded by Jacinda Ardern.
The Prime Minister has shared her congratulations to her former mentor.
Ardern says King set an example as an excellent Cabinet Minister, electorate MP, and the longest-serving woman MP.
She said Ms King is well respected across the political spectrum, and other MPs strive to emulate her.
Despite the high honour, King said it's not going to change how she's viewed in the eyes of those she cares about.
"I'm Annette King, to my family I'm Annie, and I will be staying with it. But I'm absolutely honoured to have been given this honour by the Queen."
The Prime Minister's congratulating the recipients of 2018's New Years Honours.