Andrew Little and Pike victim relatives enter mine's portal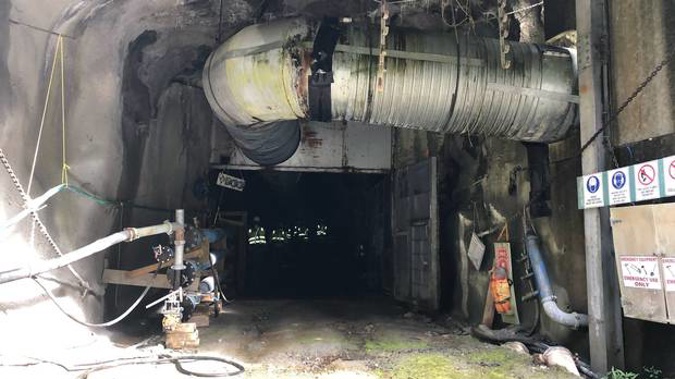 Andrew Little and Pike victim relatives enter mine's portal
Cabinet minister Andrew Little and representatives of the families of the men killed in the Pike River mine disaster have walked into the mine's portal, its entrance, to demonstrate that safe re-entry is possible.
Little is responsible for re-entry and has established an agency which is working on a safe way to do it.
With him at the West Coast mine on Thursday were Pike River families representatives Anna Osborne and Sonya Rockhouse.
"Today we walked together into the mine portal to demonstrate a safe re-entry is possible," Little said.
"I made the emotional journey with representatives of families who have fought for years for re-entry."
Rockhouse, who lost her son Ben in the 2010 explosion that killed 29 men, said it had been an overwhelming experience.
"Where we stood today would have been part of a 30 metre thick permanent concrete seal by now if we hadn't taken our stand," she said.
"It's a weird feeling to have been standing there with so much hope, but also with the feeling of darkness and grief that Pike brings with it."
Osborne, whose husband Milton died in the mine, said it was the families "last ditch attempt" that stopped the mine being sealed.
"Today I was closer to Milt than I've been since the day he last walked into that awful place," she said.
"It breaks my heart to be there but I also know that we are coming for him." The previous government decided re-entry was too dangerous.
Little said that in the 11 weeks the Pike River Recovery Agency had existed "real progress" on safe re-entry had been made.
Labour and NZ First promised during the election campaign they would find a way to safely re-enter the mine.
- NZN