Alpine Fault not impacted by quake
Author

Publish Date

Mon, 14 Nov 2016, 9:37PM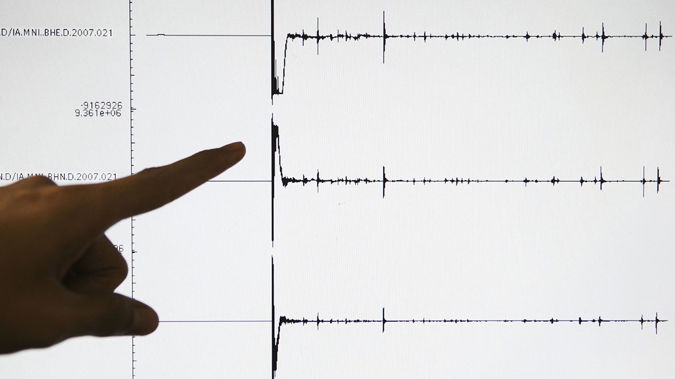 Alpine Fault not impacted by quake
Author

Publish Date

Mon, 14 Nov 2016, 9:37PM
Early indications are the 7.5 earthquake near Hanmer Springs has not had a significant impact on the Alpine Fault, which runs up the spine of the West Coast and is overdue for a major rupture.
Geonet duty seismologist Anna Kaiser said the epicentre was possibly just south of the Hope Fault, but it did look like "something else was going on".
The Hope Fault, which caused a magnitude 7 to 7.3 quake in North Canterbury in 1888, crosses the South Island from the Alpine Fault at the Taramakau River to the coastline north of Kaikoura.
It is part of the Marlborough fault system.
Another duty seismologist John Ristau said this morning he did not know for certain the impact on the Alpine Fault.
"However, since this earthquake is some distance from the Alpine Fault, it's likely that it hasn't had any significant effect on it one way or the other."
Scientists say when the Alpine Fault ruptures it could cause up to 8m of horizontal movement and 1 to 2m of vertical uplift.