International calls for climate change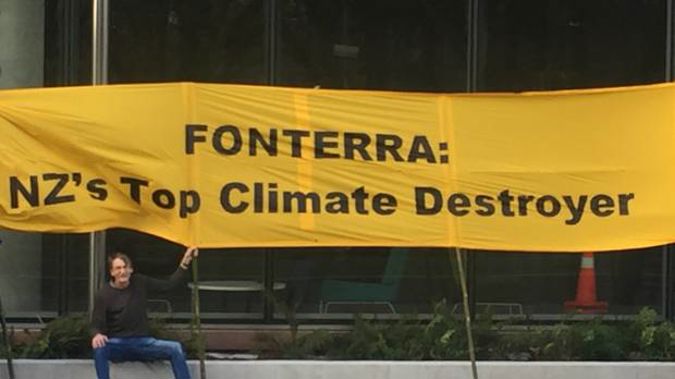 International calls for climate change
Hundreds of people joined climate action groups across Aotearoa New Zealand today, calling for bold and ambitious climate leadership in response to the Global Climate Action Summit hosted in California next week.
Lucy Thomson has the story.
Events in Auckland, Whanganui, Wellington, Nelson, Christchurch, Dunedin, and Invercargill, each highlighted different demands for local leaders.
Their main focus: removing the social licence of the oil, gas and coal sectors - the most carbon intensive industries.
Aucklanders gathered in The Domain, targeting the Museum's sponsorship from coal industry partners, the Stevenson Foundation.
In Wellington, protestors called for the controversial annual Petroleum Conference to be banned from Wellington City Council-owned venues.
In Whanganui there was a soapbox for community speakers on climate change.
In Nelson, they discussed future campaigns to build a Fossil Free Nelson.
Christchurch hosted a climate discussion and a spring fair.
Invercargill and Southland communities demanded true climate action in Aotearoa.