Accessing work from home leading to higher stress levels
Author

Publish Date

Sun, 8 Jul 2018, 6:28am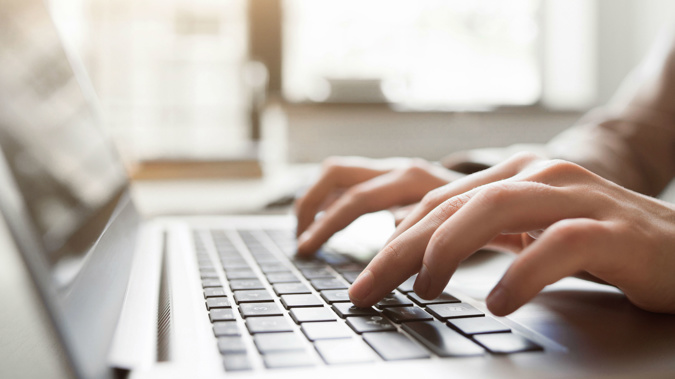 Accessing work from home leading to higher stress levels
Author

Publish Date

Sun, 8 Jul 2018, 6:28am
A psychologist says easy access to devices means more workers are taking stress home with them than ever before.
A number of bosses are urging staff not reply to work-related emails when they're off the clock.
Psychologist John Eatwell hopes more businesses get on board.
He says 78 percent of worker check emails on their phones - even when they go to the bathroom.
Eatwell says people aren't getting enough rest and it's becoming a problem.
"People feel overwhelmed and stressed by this, and the more fatigued they become, the less able they are to prioritise. That's one of the first cognative functions that drops off."
Eatwell says smart phones provide people to have constant access to their work.
He says people need put their tools down when they take a break.
"It's helping people maintain focus. your brain is like a muscle, it needs rest before it can work effectively."