Flax baby basket just as safe as bassinet
Author

Publish Date

Tue, 10 Jan 2017, 7:02am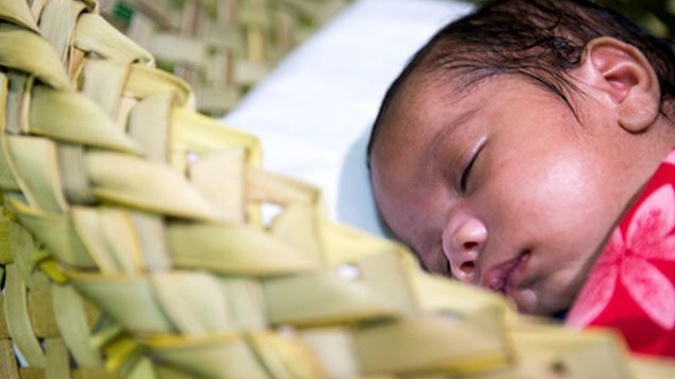 Flax baby basket just as safe as bassinet
Author

Publish Date

Tue, 10 Jan 2017, 7:02am
The wahakura... or flax-made baby basket... is being deemed just as safe as a bedside bassinet.
There's hope new findings will mean flax bassinets are recommended more for babies.
There'd been fears the baskets were dangerous because they sit on top of beds next to sleeping parents.
But they're being deemed safe.
Researchers led by Otago University surveyed more than 200 mothers when their baby was one, three and six months old.
The bassinets were found to be just as safe as stand-alone ones.... and even better.
Most babies who slept in them breastfed for longer.
The study's authors say health workers should feel safe recommending the flax alternative.
They say the baskets are particularly relevant to Maori, because bed-sharing is common.