Wanaka police allow young drinkers to write essays
Author

Publish Date

Tue, 2 Jan 2018, 11:22am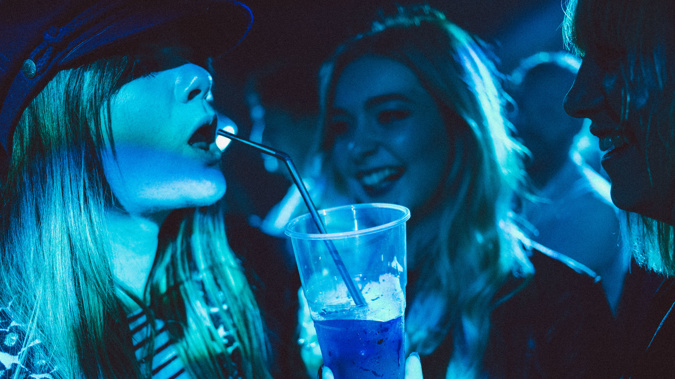 Wanaka police allow young drinkers to write essays
Author

Publish Date

Tue, 2 Jan 2018, 11:22am
Teenagers caught boozing in Wanaka are being made to write essays on the dangers of binge-drinking for young people.
The southern police station is believed to be the first in the country to offer offenders the choice between writing an essay or paying a $250 fine.
The policy was implemented last Thursday as an early intervention tool after they found offence notices were not working.
Around 30 underage teens have been nabbed drinking in public since Friday
Senior Constable Philip Vink said just two of them have chosen to pay the fine instead of writing an essay.
He said they're given information about the dangers of alcohol for a developing brain on which to base their essay.
"For young people to read the science and to realise that, at their age, the damage is far more significant than for someone who is over 25, it is hard to argue that."
Some of the essays written by underage drinkers. Photo / Supplied
Vink said it allows the teenagers to make a far more informed decision.
Some of the teenagers came from outside of Wanaka and were in the area with parents.
Vink said that some of the kids were given alcohol by siblings or strangers, but many had parents who gave them their blessing "and sent them off into the night".
He said that while parents can give their kids alcohol, they need to be responsible.
"Ensure whatever alcohol is not going to get them intoxicated and the person supplying alcohol ensures they have transport.
"Giving a 14 year old alcohol is not reasonable or responsible, especially if they're going out and about."
He said there are a lot of obligations on anyone who supplies alcohol, especially to a young person."