Southern DHB issue counter proposal
Author

Publish Date

Thu, 11 Jun 2015, 12:25pm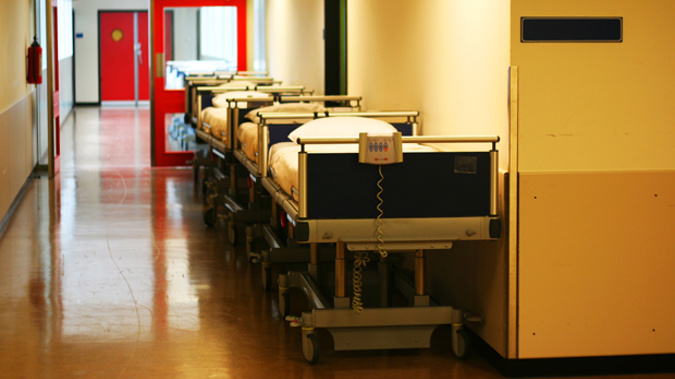 Southern DHB issue counter proposal
Author

Publish Date

Thu, 11 Jun 2015, 12:25pm
The Health Minister has received a counter proposal from the Southern District Health Board - over the looming threat of installing a commissioner.
Late last month the board received a letter from Minister Dr Jonathan Coleman over his concerns about SDHB's performance.
It centred around the financial performance of the DHB, which is set to record a deficit of around $27 million at the end of this financial year.
A spokesperson from Dr Coleman's office says he received a response from the board yesterday.
He will consider it carefully before making a decision, but there is no timeframe for how long that will take.