Queenstown Council exploring split ownership housing model
Author

Publish Date

Sat, 21 Oct 2017, 6:49am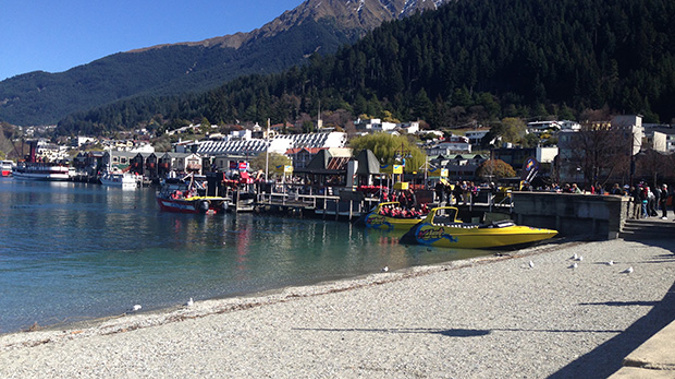 Queenstown Council exploring split ownership housing model
Author

Publish Date

Sat, 21 Oct 2017, 6:49am

Queenstown could soon be offering cheaper housing, but there's a significant catch.
The resort town's housing affordability taskforce is suggesting a land-housing split model.
That would see homeowners pay for the value of the house, while the community housing trust retains the land.
Queenstown mayor Jim Boult said the taskforce has looked overseas for inspiration.
"We have borrowed on examples from overseas for some of the things we are doing, and areas kind of like ours - Whistler [in Canada] in particular - where these things have worked," Mr Boult said.
"We can't see why it wouldn't work here."
Meanwhile, there is plenty to celebrate in Queenstown this weekend.
The resort town's iconic symbol, Queenstown Gardens, is celebrating its 150th birthday with a series of events over the next few days.
There will be a formal tree planting event on Saturday evening to mark the big day, along with historical tours, croquet, and a community picnic throughout the weekend.