Gondola could fix Queenstown traffic problems
Author

Section

Publish Date

Thursday, 14 June 2018, 4:10p.m.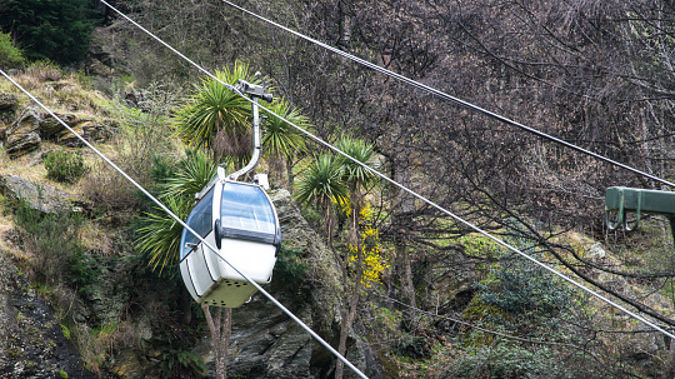 Gondolas could be an answer to Queenstown's traffic problems.
Queenstown Lakes District Council is meeting today to consider a $385 million town centre master plan.
It includes various transit options including a gondola connection to the airport and light rail.
Councillor Alexa Forbes says a gondola isn't off the cards, but the immediate focus should be on public transport in the centre.
"Why it's so urgent is we are geographically constrained. we can't put more of those in easily. It cost a fortune to put more of those in. All you do when you put more of those in is you get more cars."